Courses Taught:
PreAP Algebra II
PreAP Cal/Trig
AP Calculus AB
Prep: 8th Period (2:30 - 3:25)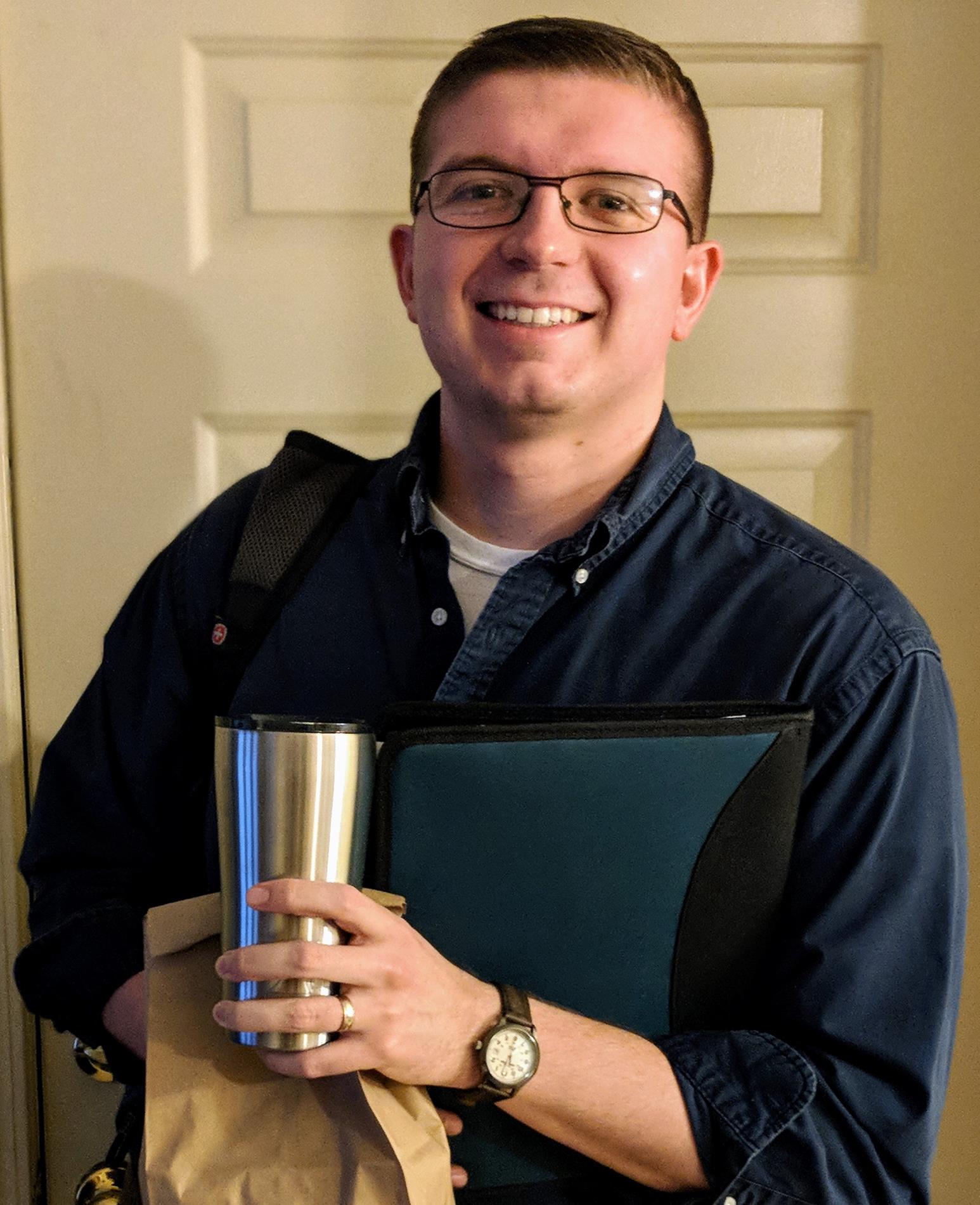 Mr. Dustin Dean is entering his 3rd year in the Pottsville School District, teaching math at PHS. He has been married to his wife, Kelly, for five years. He is a member of Fellowship Bible Church in Russellville and enjoys playing music and Xbox, hiking, and board game nights with friends.
He is honored to be a part of this team and to be able to teach such wonderful students! Every day is a great day at Pottsville High School!