The National Beta Club is the largest independent, non-profit, educational youth organization in America. And for more than 80 years, it has prepared today's students to be tomorrow's leaders.
Mission Statement: To promote the ideals of academic achievement, character, service and leadership among elementary and secondary school students.

Beta's mission originated with Dr. John W. Harris, a professor at Wofford College in Spartanburg, South Carolina, who founded the organization in 1934. The Pottsville Chapter of Beta was founded in 1965.
The Beta Club Motto: "Let us lead by serving others."
For more information about National Beta Club, go to betaclub.org.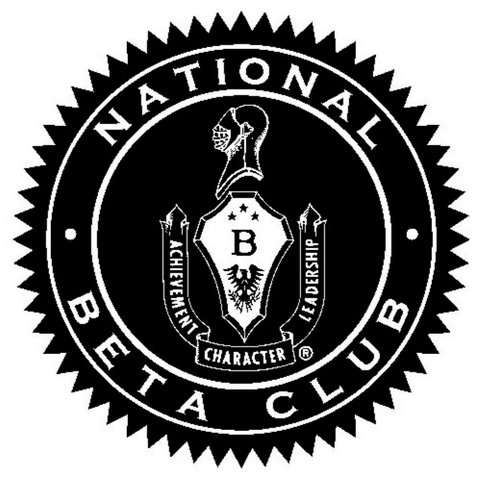 rebecca.ayers@pottsvilleschools.org
madeline.nelson@pottsvilleschools.org
amy.whorton@pottsvilleschools.org